ADAHA II
ADAHA II (Trailer) Performance live @Palais De Tokyo 22/Jun/2015
Full Length: 44mins
Directed by: Tianzhuo Chen
Written by: Beio & Tianzhuo Chen
In Associated with: House Of Drama (France), Grebnellaw(Sweden)
Starring: Beio, House Of Drama, Grebnellaw, Han Yu, Dope Girls
Music by: Zhiqi, SovietPop, Mi Zhang
ADAHA II Performance Live @Palais De Tokyo from Tianzhuo Chen on Vimeo.
Trailer on Tencent Video
Performance Live photos by CG Walkins & Dai Xiaoyi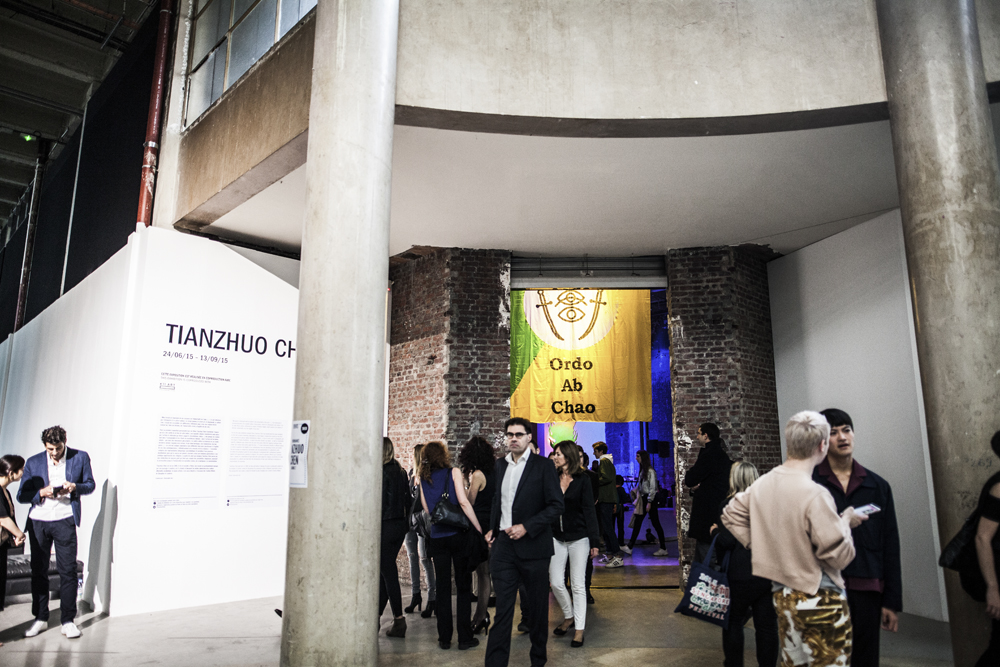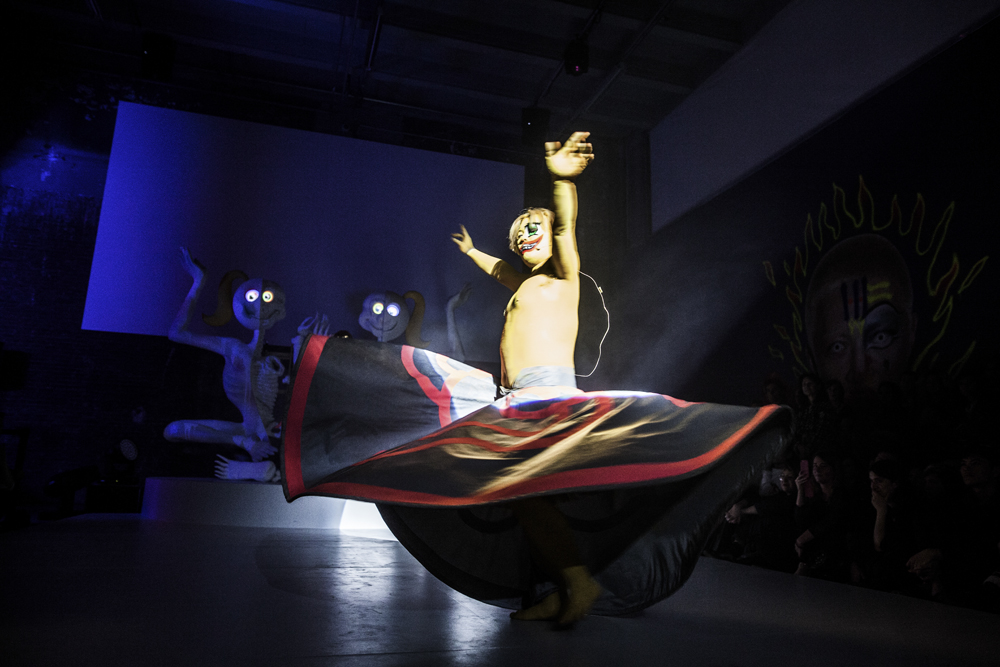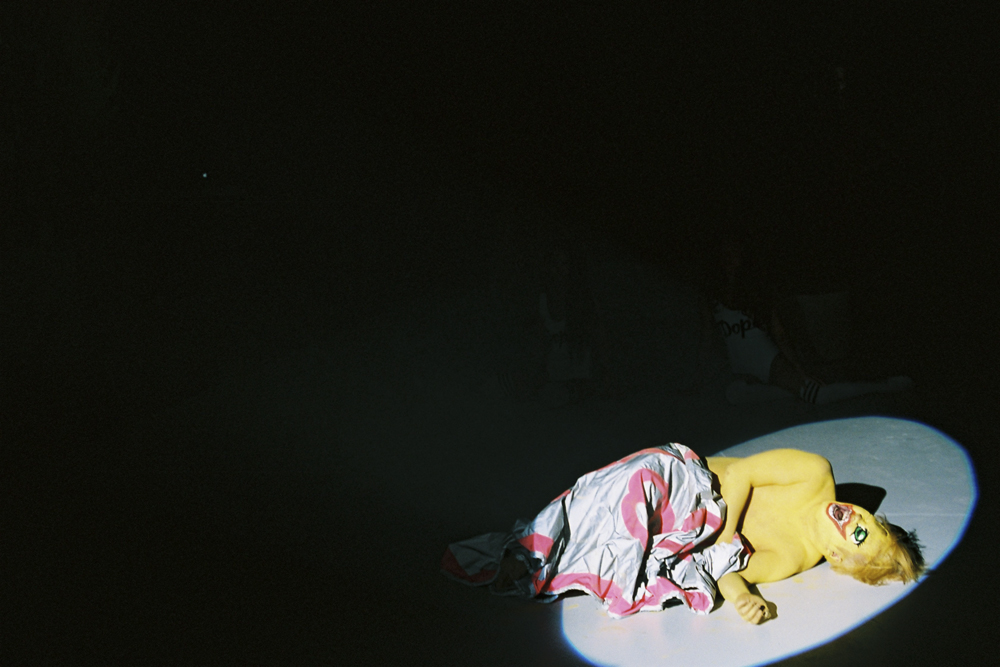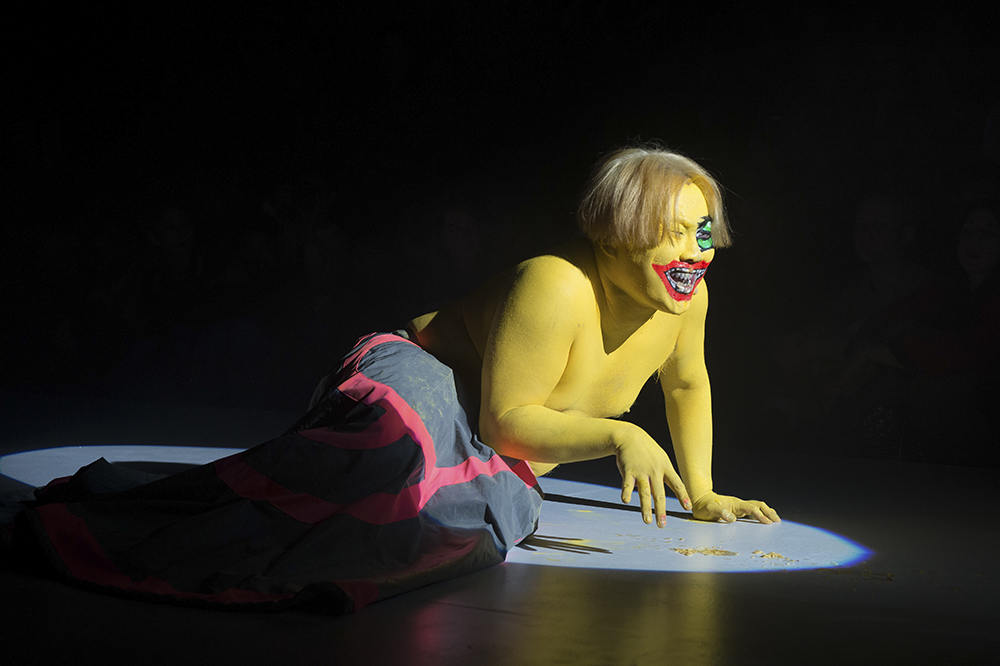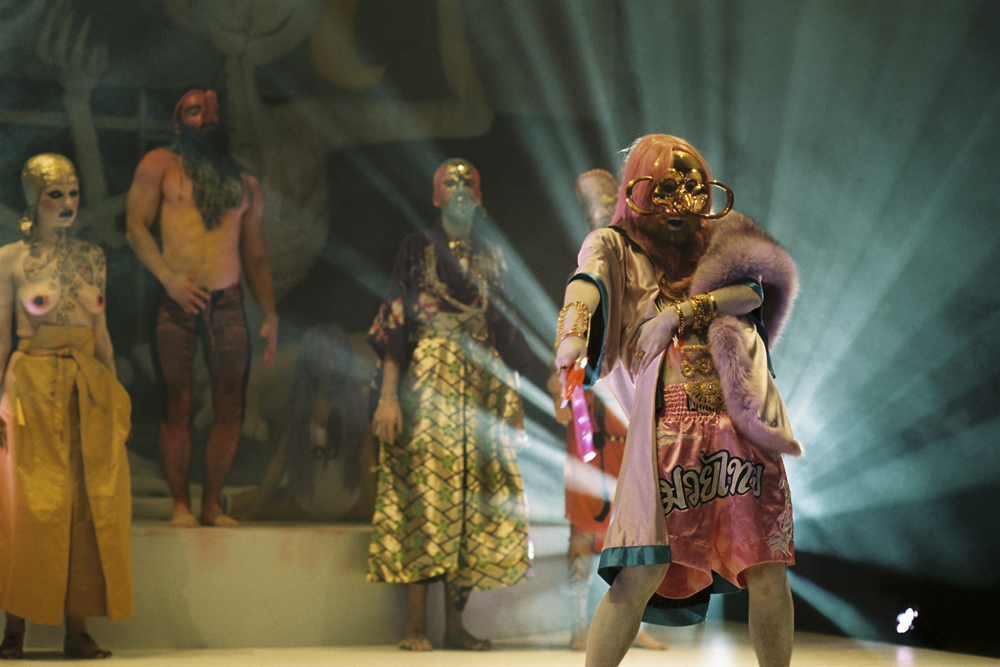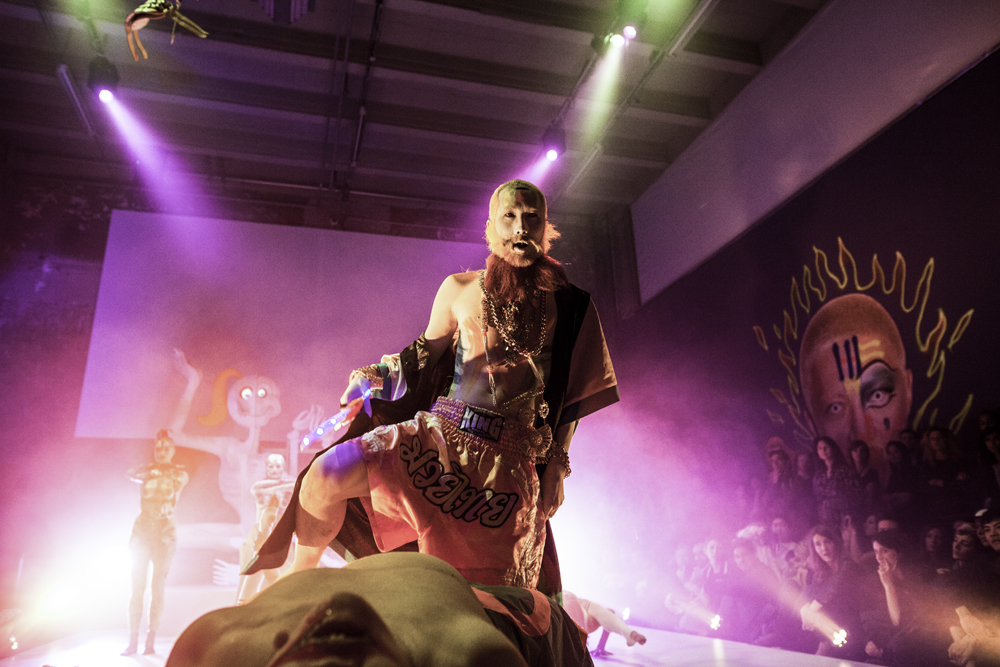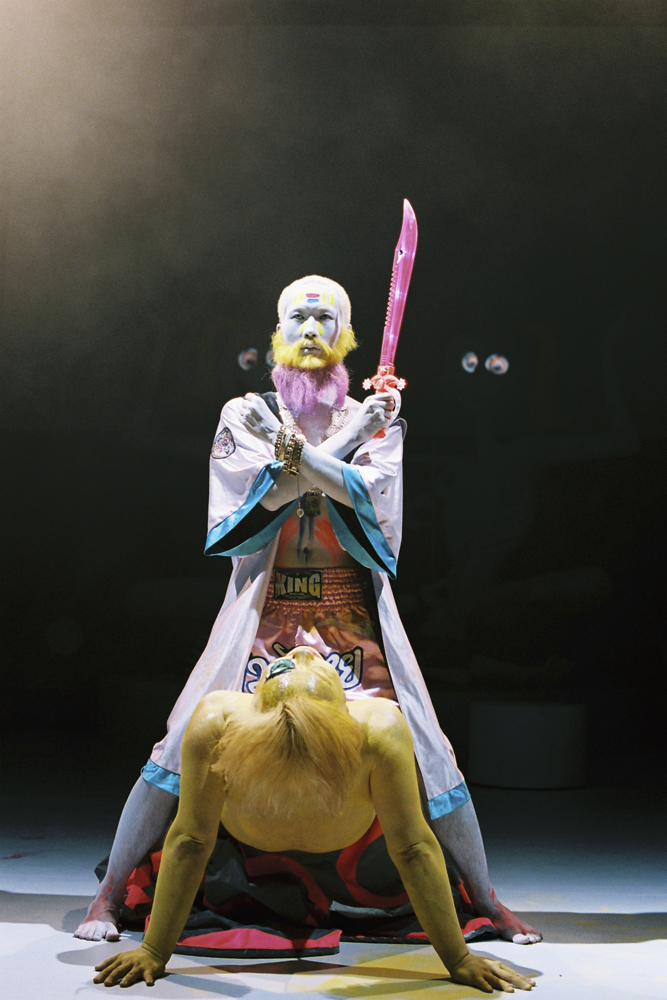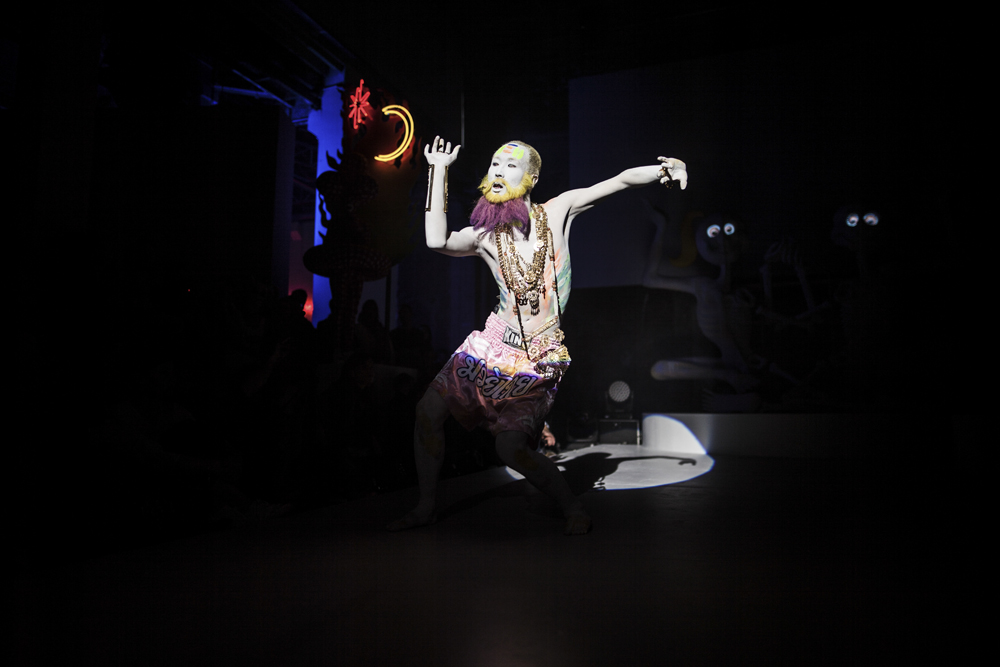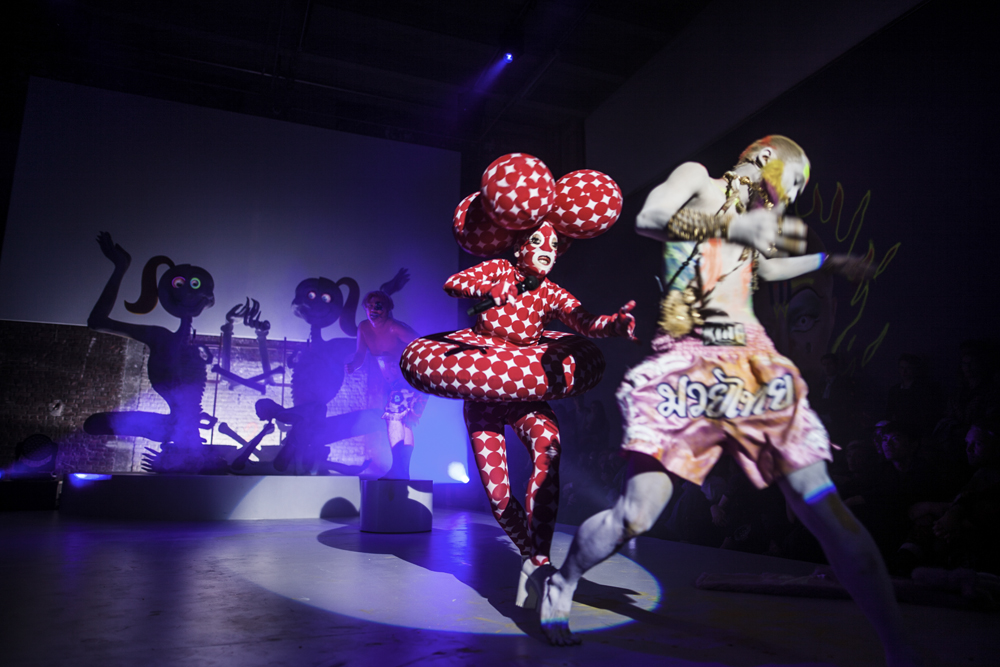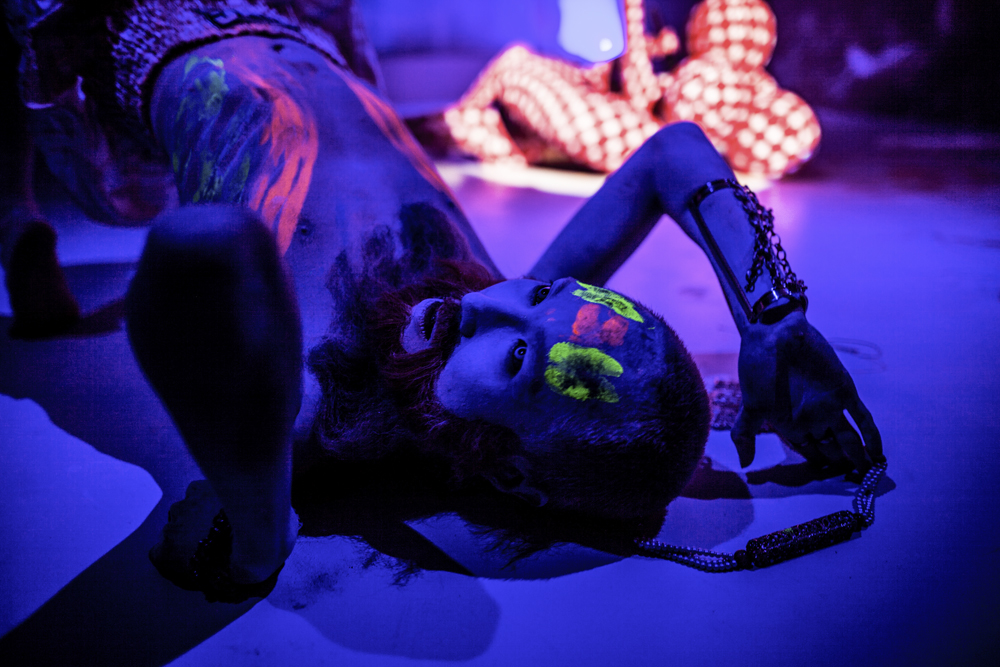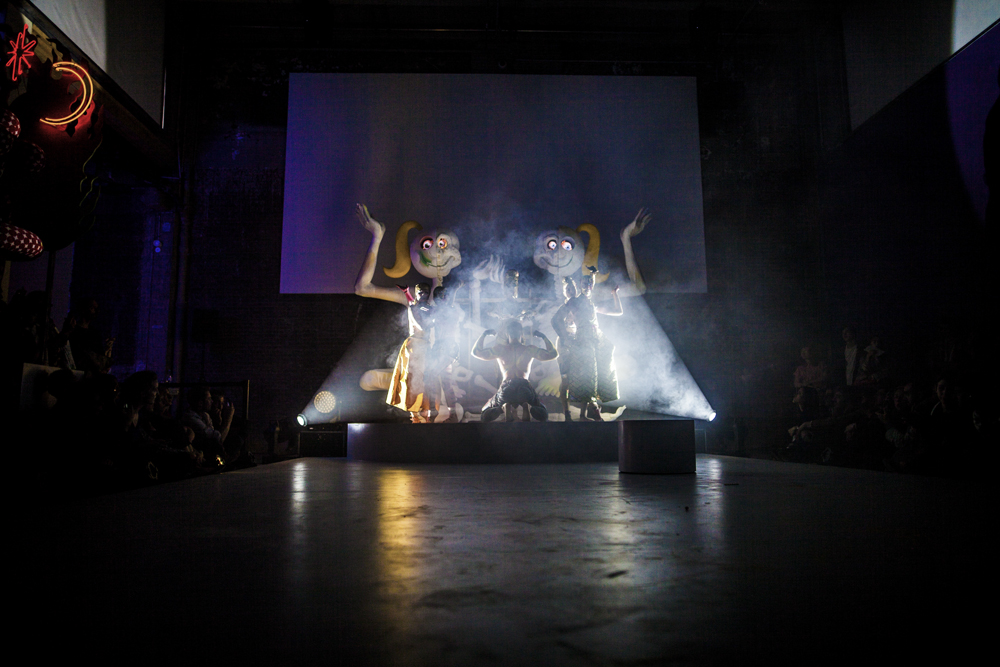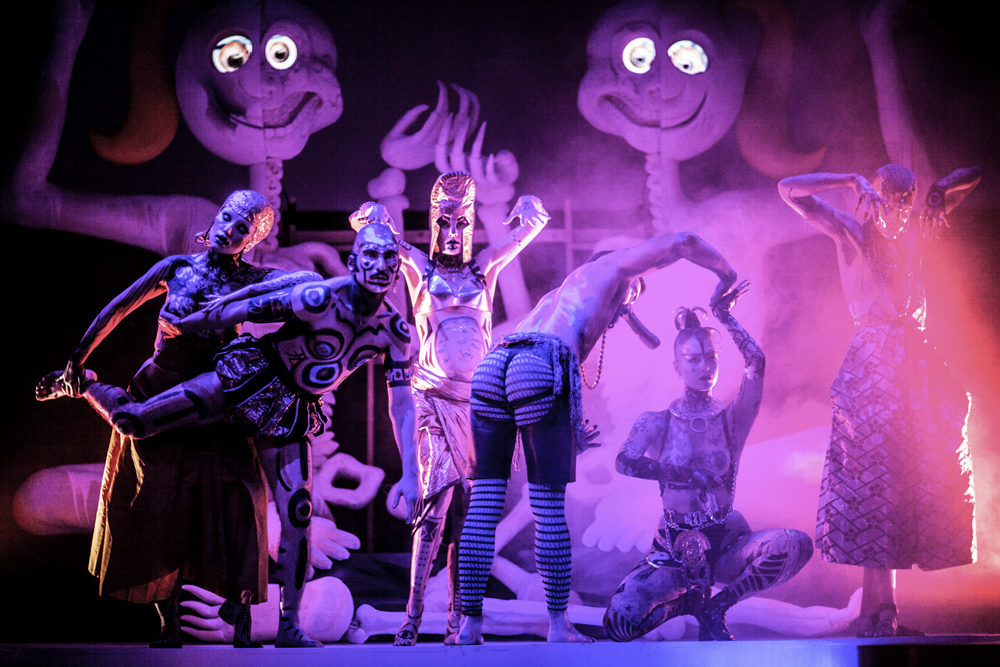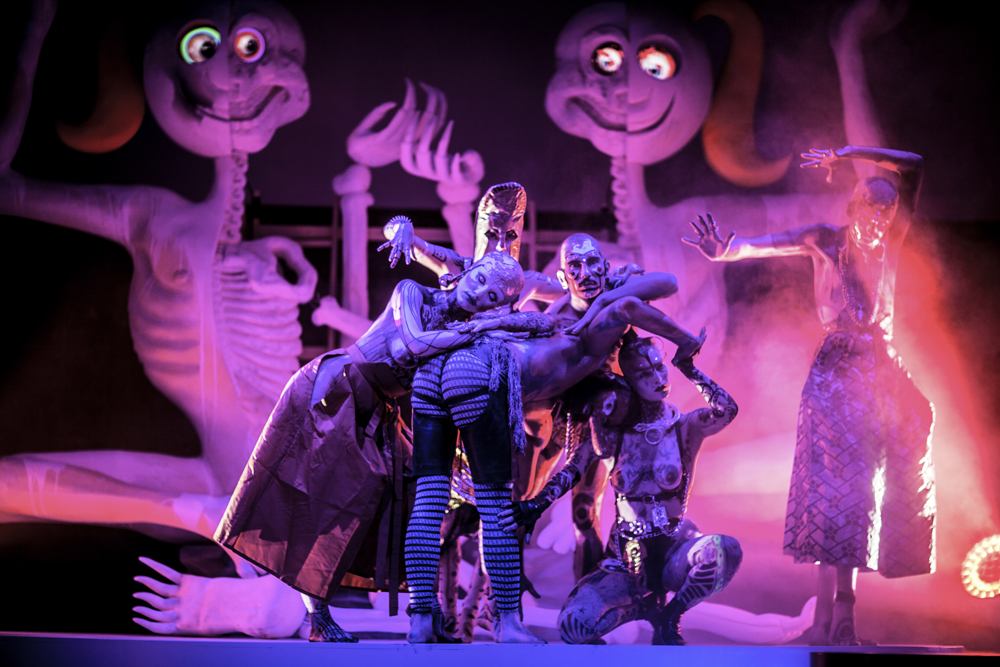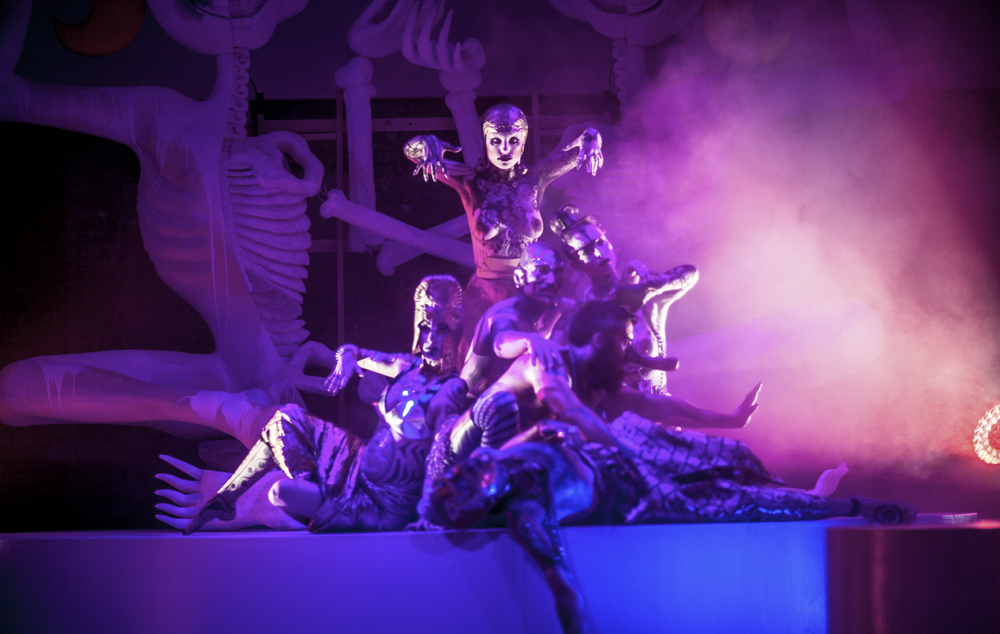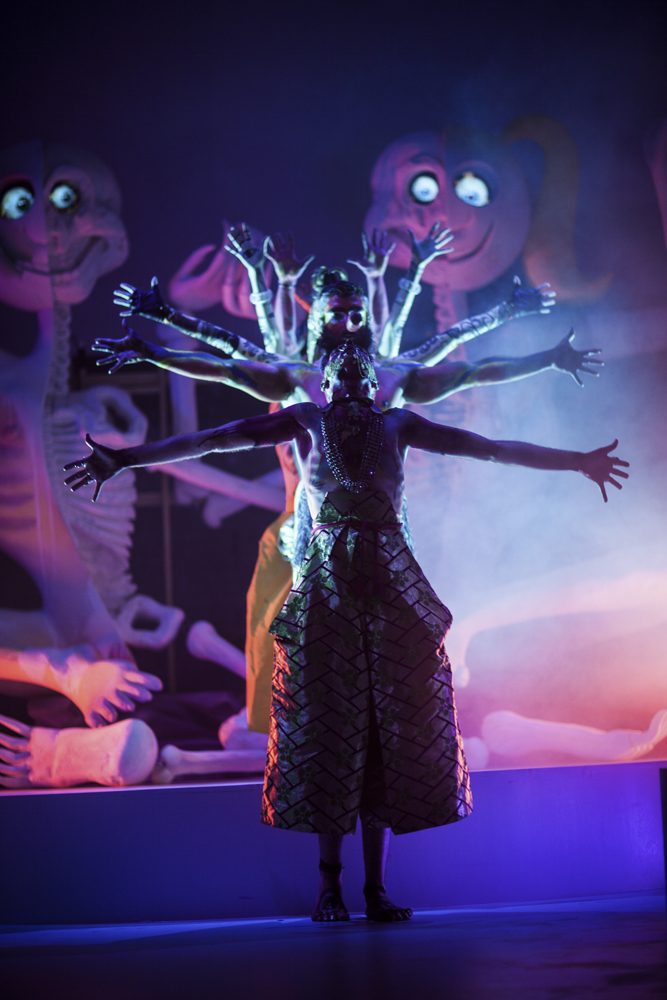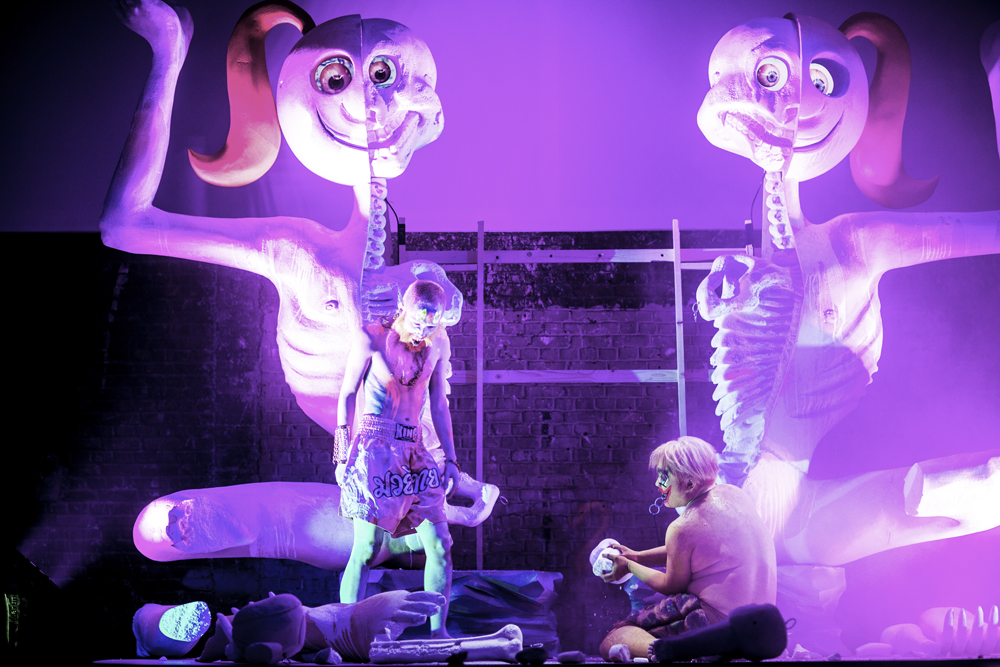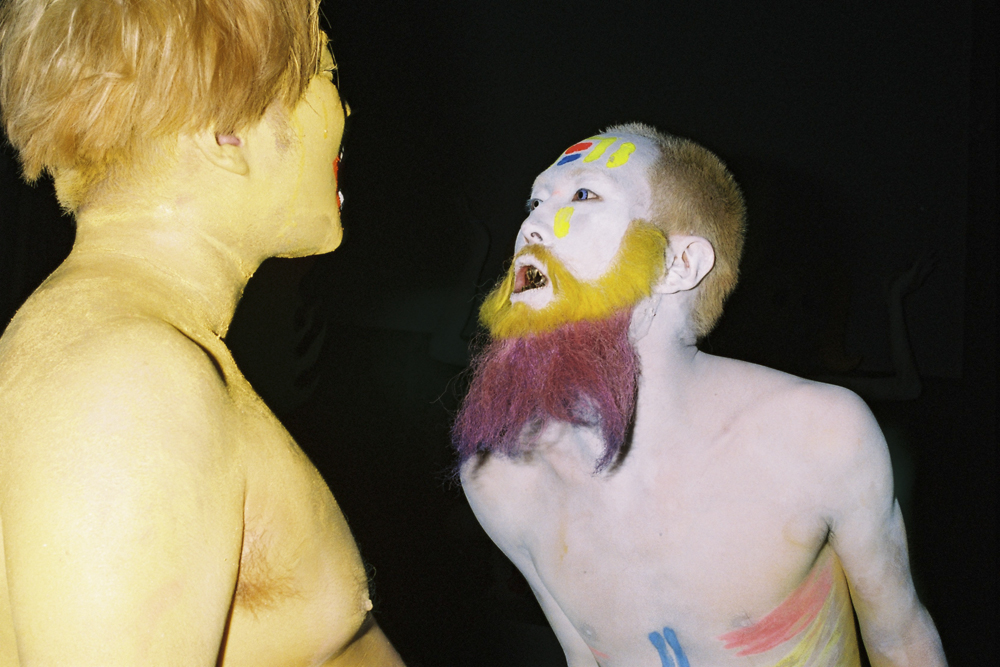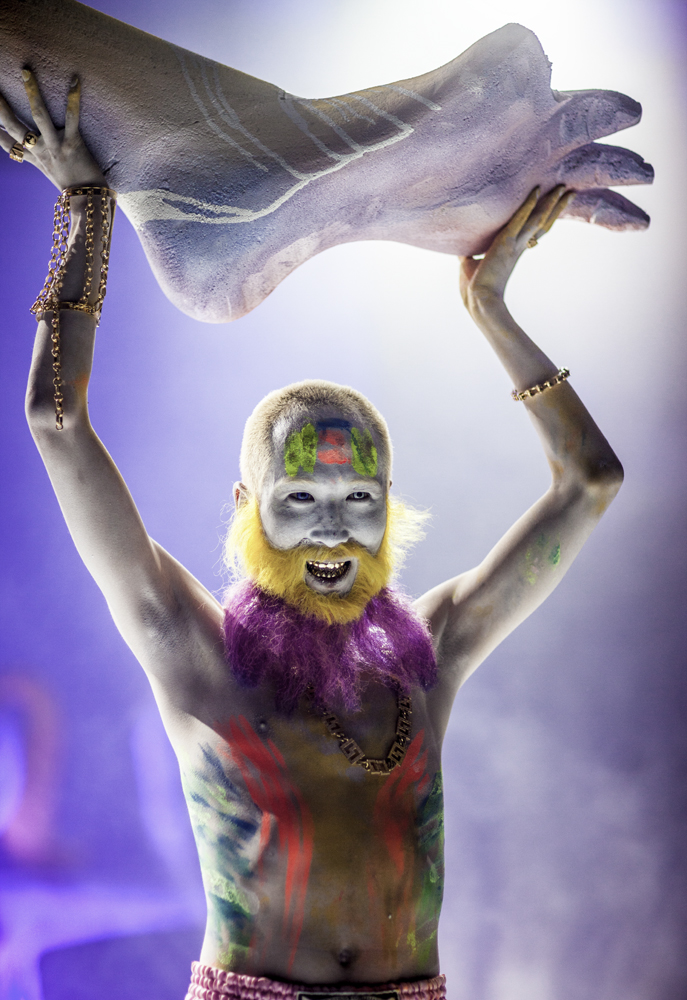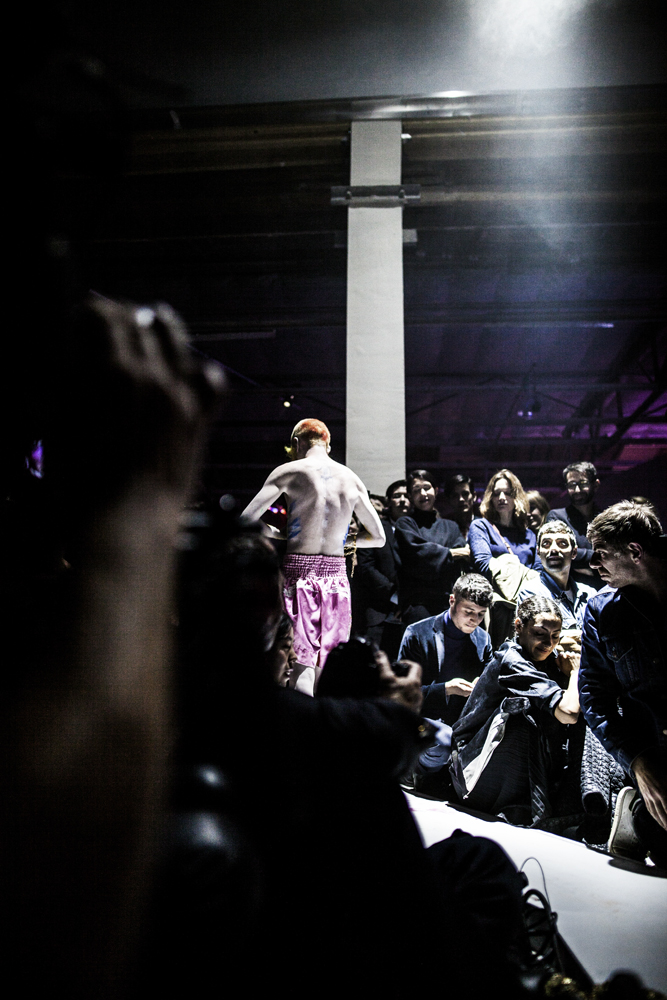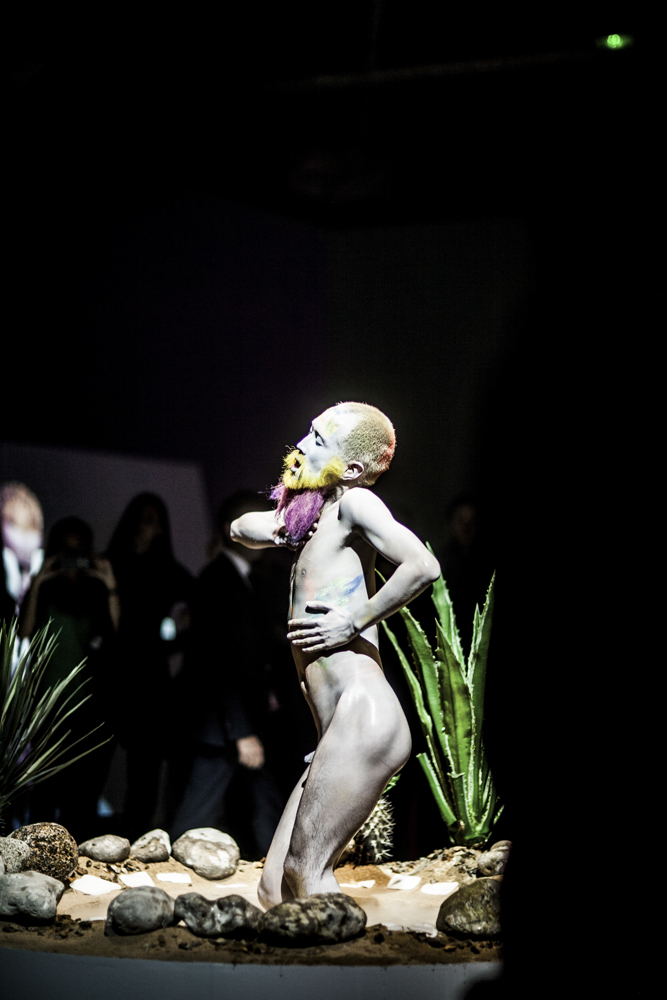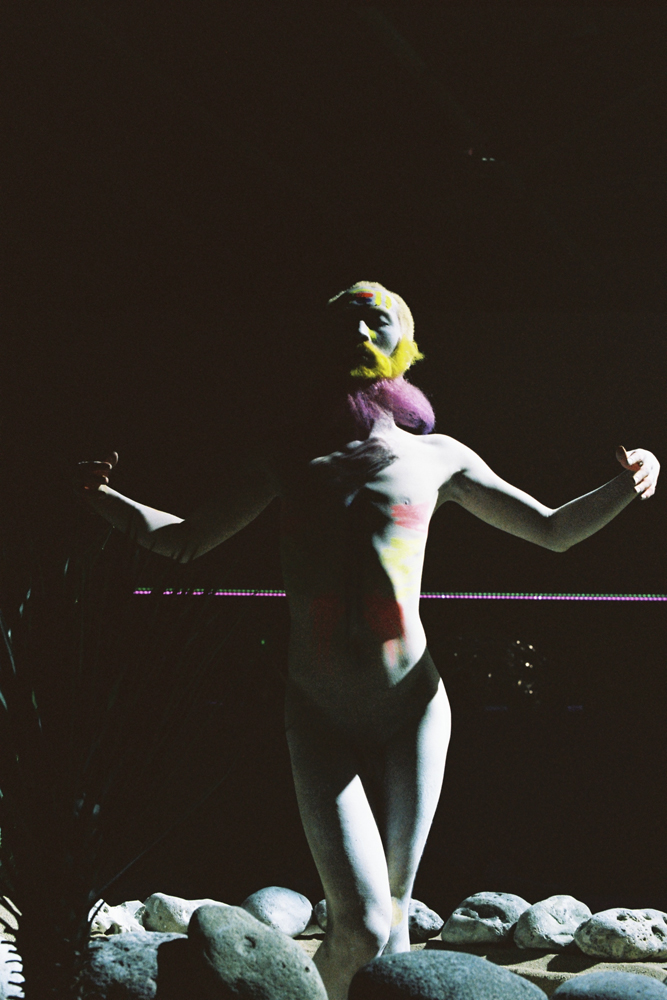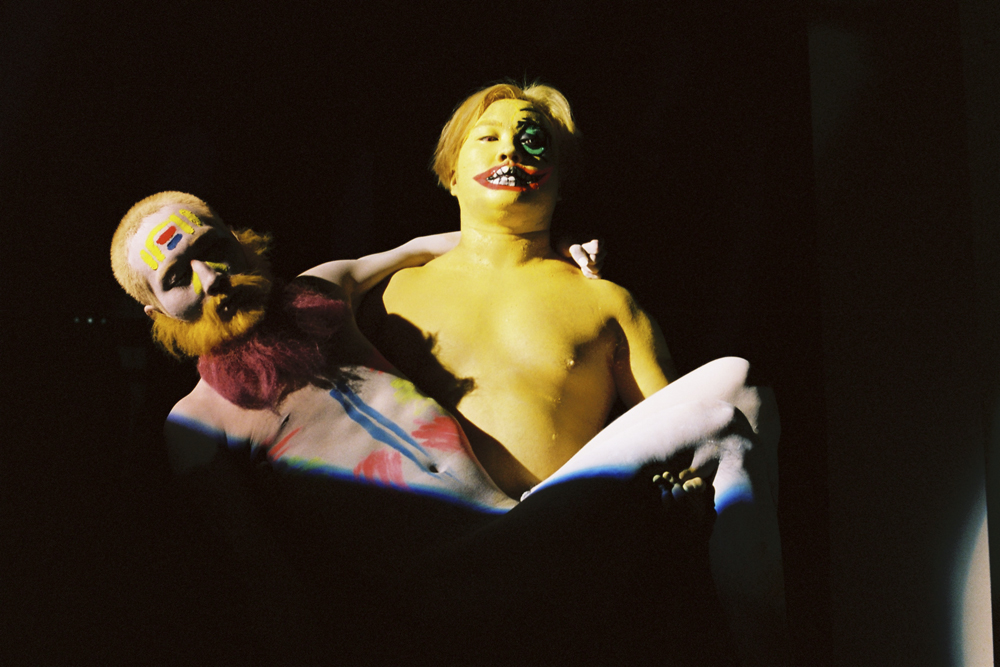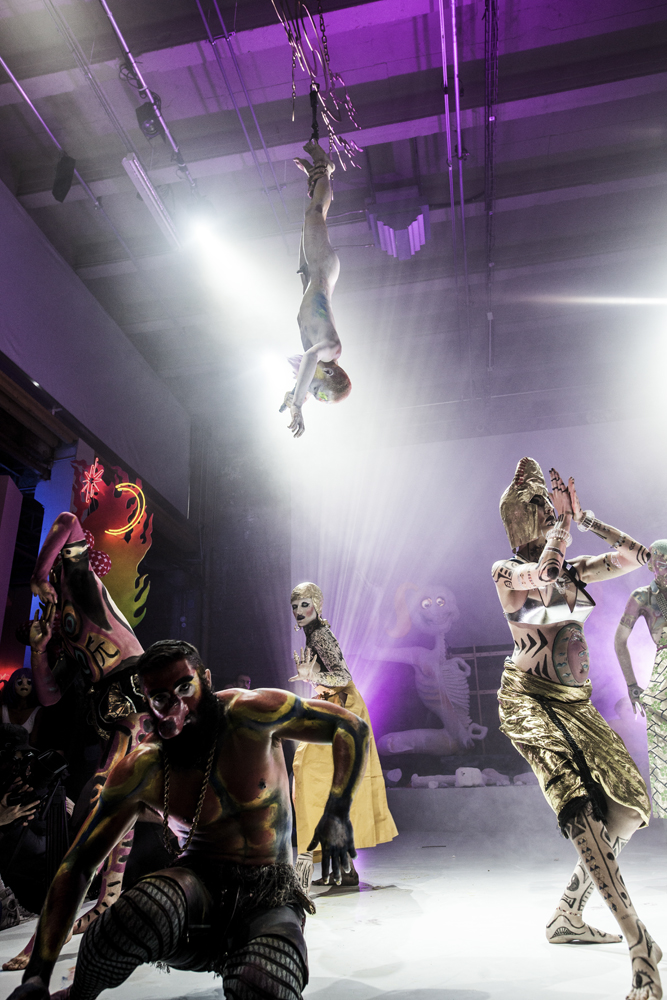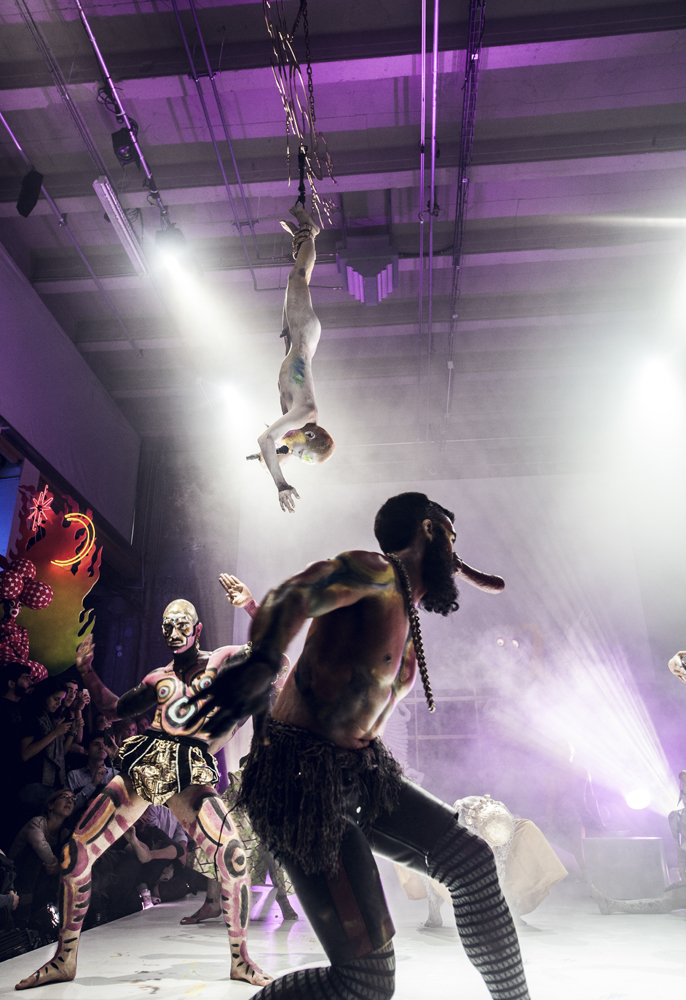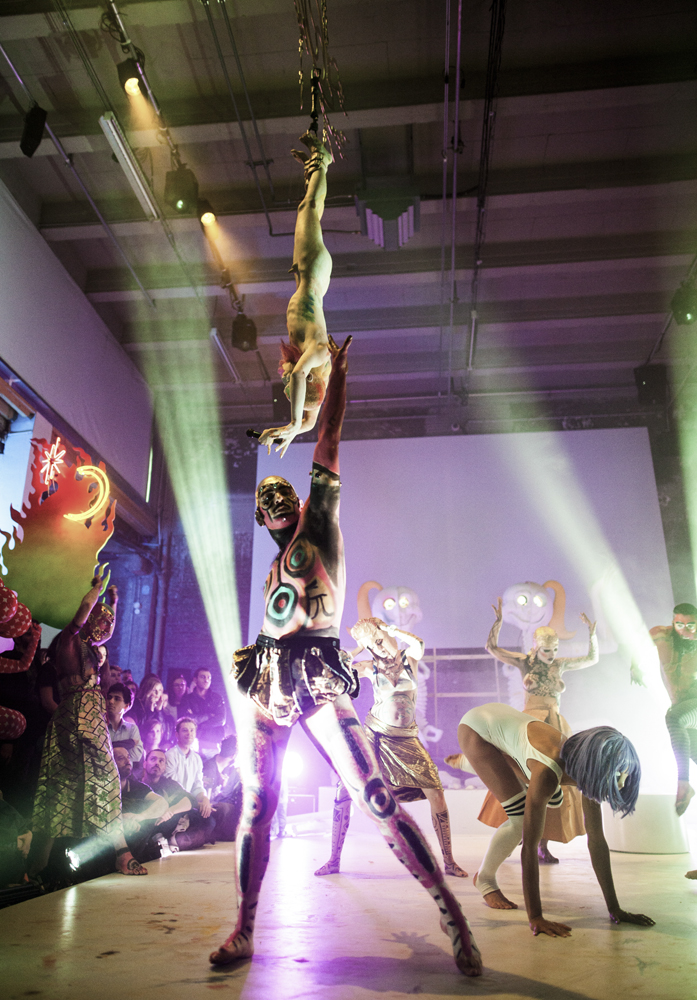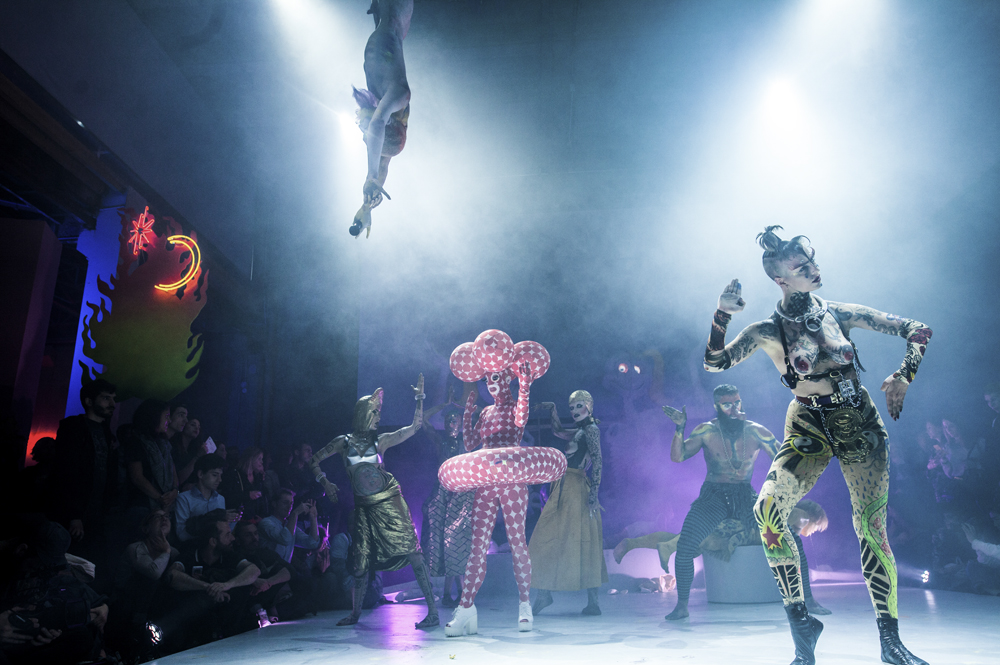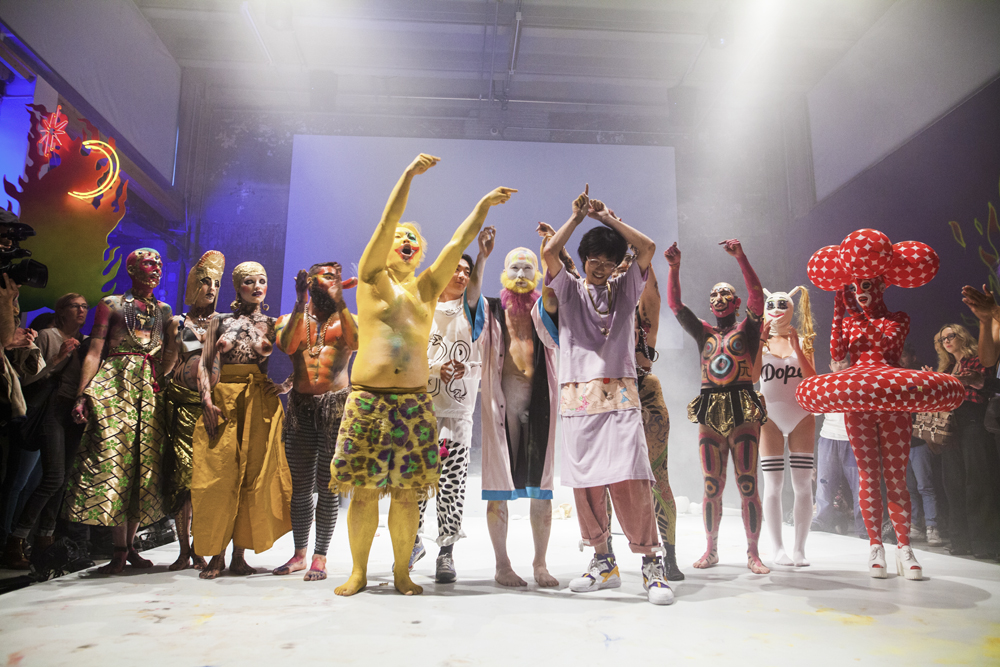 Exhibition view, Tianzhuo Chen, Palais de Tokyo (24.06 – 13.09 2015). Courtesy of the artist, Bank Gallery (Shanghai), Long March Space (Beijing). Coproduction K11 Art Foundation (KAF). Photo : André Morin.